Shield Protection Solutions
The leader in blast-resistant products since 2002.
We provide cutting-edge and tested blast shields, explosion containment enclosures, shielding rooms, and modular shield barriers to keep your personnel and equipment safe.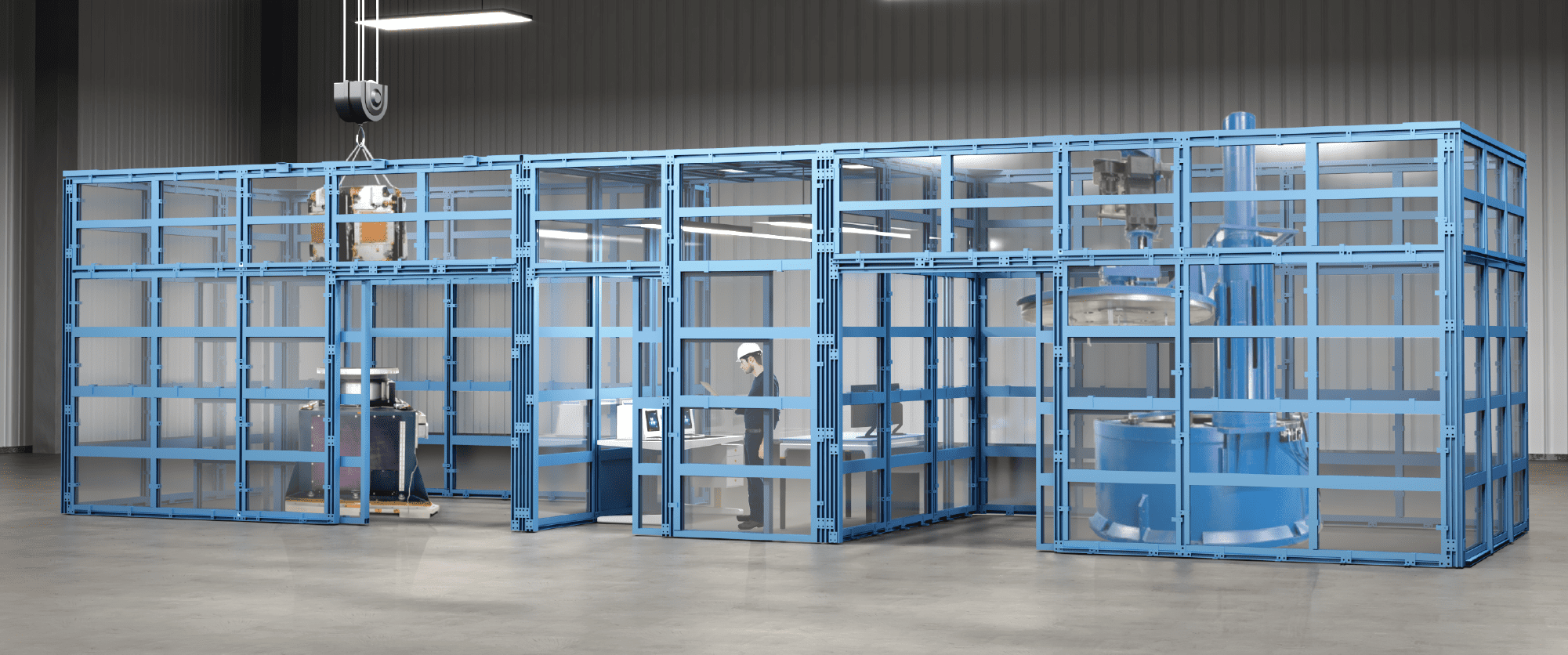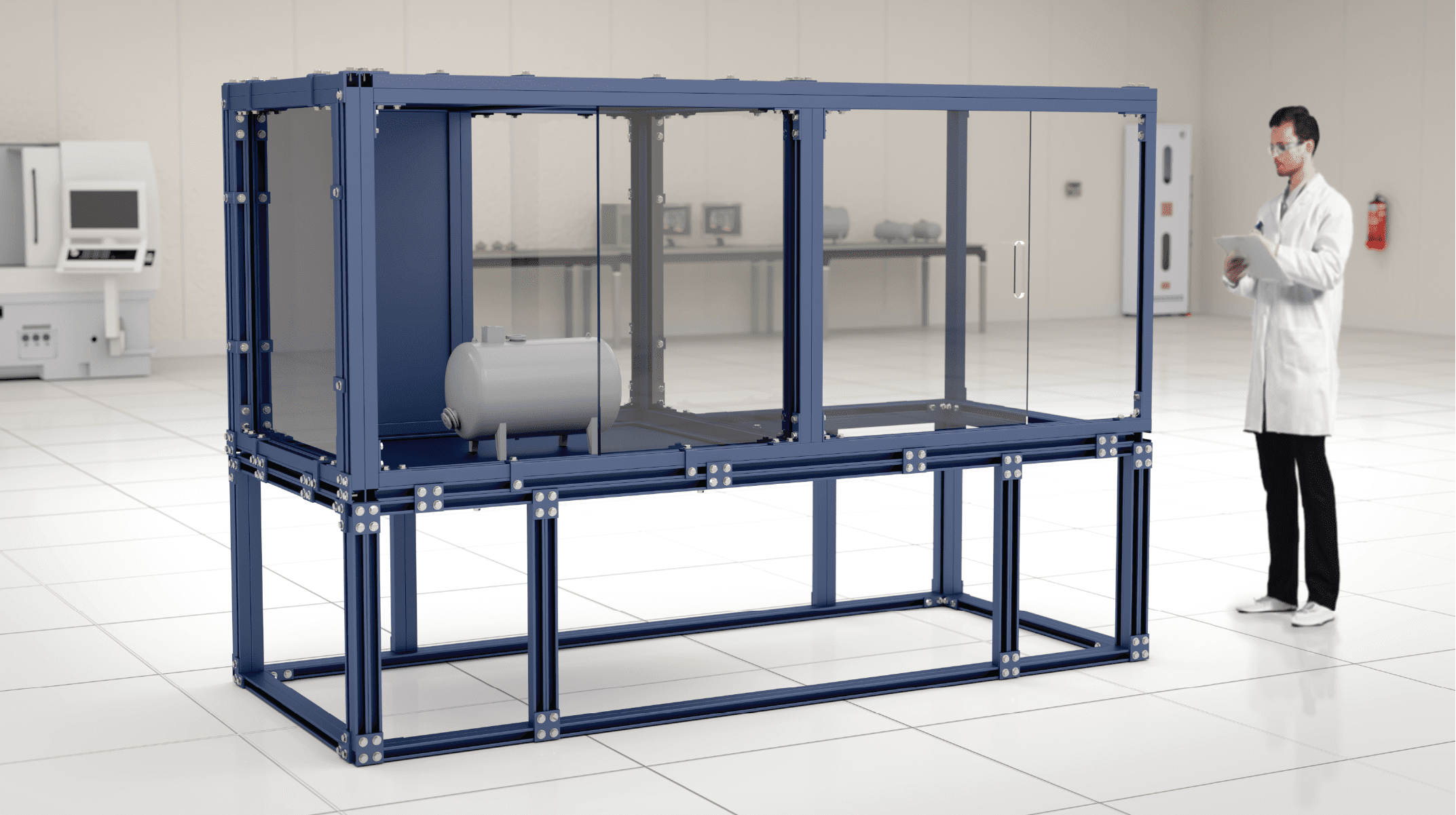 Engineering Expertise
TotalShield combines engineering expertise and manufacturing experience, allowing us to deliver customized blast protection products.
Trusted by Industry Leaders
Our customers are the leaders in the aerospace, defense, and manufacturing industries. With TotalShield, you're getting technology trusted by experts.
Tested Products
We're dedicated to offering reliable protection. The most advanced and thorough tests back all our blast-containment products.
The Top Blast Resistant Solutions on the Industry
TotalShield is committed to delivering safe, reliable, and tested protection for various industry applications.
Explore Our Blast Containment Products
All our blast shielding products are customized to meet all your requirements and specifications.
Shielding Rooms
Transparent shield rooms that provide high-impact protection while allowing a clear view of operations and machinery at all moments.
Mobile Shield Barriers
Our blast-resistant shields are perfect for temporary test operations, as they allow an easy setup. They can be customized on any size, geometry, or configuration you need.
Benchtop, Mobile, and Machine Enclosures
With equal protection as our shielding rooms, our benchtop, portable shield enclosures, and machine guards are designed to allow easy placement and installation without compromising safety.
Kevlar Blankets
Impact-resistant shielding blankets manufactured to mitigate the effects of explosions, catastrophic machine failure, and other hazardous scenarios. Our shielding blankets offer different layers of protection according to threat levels.
Our top-tier technology and engineering expertise offer protection to shield your staff and machinery from a wide range of testing and failure events.
Hydrostatic and Pneumatic Testing
Pressure Vessel Testing
Rotating Machinery
High-Pressure Testing
Explosive Operations
Burst testing
Ballistics
Hydrogen Electrolyzers Enclosures
The shield protection solution you need
from explosive operations and other testing processes. 

Our blast-resistant products protect against turbines, high-speed fans, centrifuges, heat exchangers, high-pressure vessels, generators, rocket engines, or pumps.
 
No matter the dangerous scenario, we'll find the solution you need.
Do you want to learn more?
Let us know your application requirements so we can find the best solution for you.