Kevlar Ballistic Blankets
Kevlar tarps are custom-engineered barriers to mitigate a range of blasts, including gas or water jets, and capture high-velocity shrapnel in constrained spaces. Their aramid fiber inner layers and protective outer layers are ballistic and heat-resistant. We calculate the level of protection you need using empirical equations developed through testing.

Manufactured with Kevlar inter-layers
Resist forces as strong as 1700 psi per layer

Outer-layers are made with polyester vinyl or silicone-coated fiberglass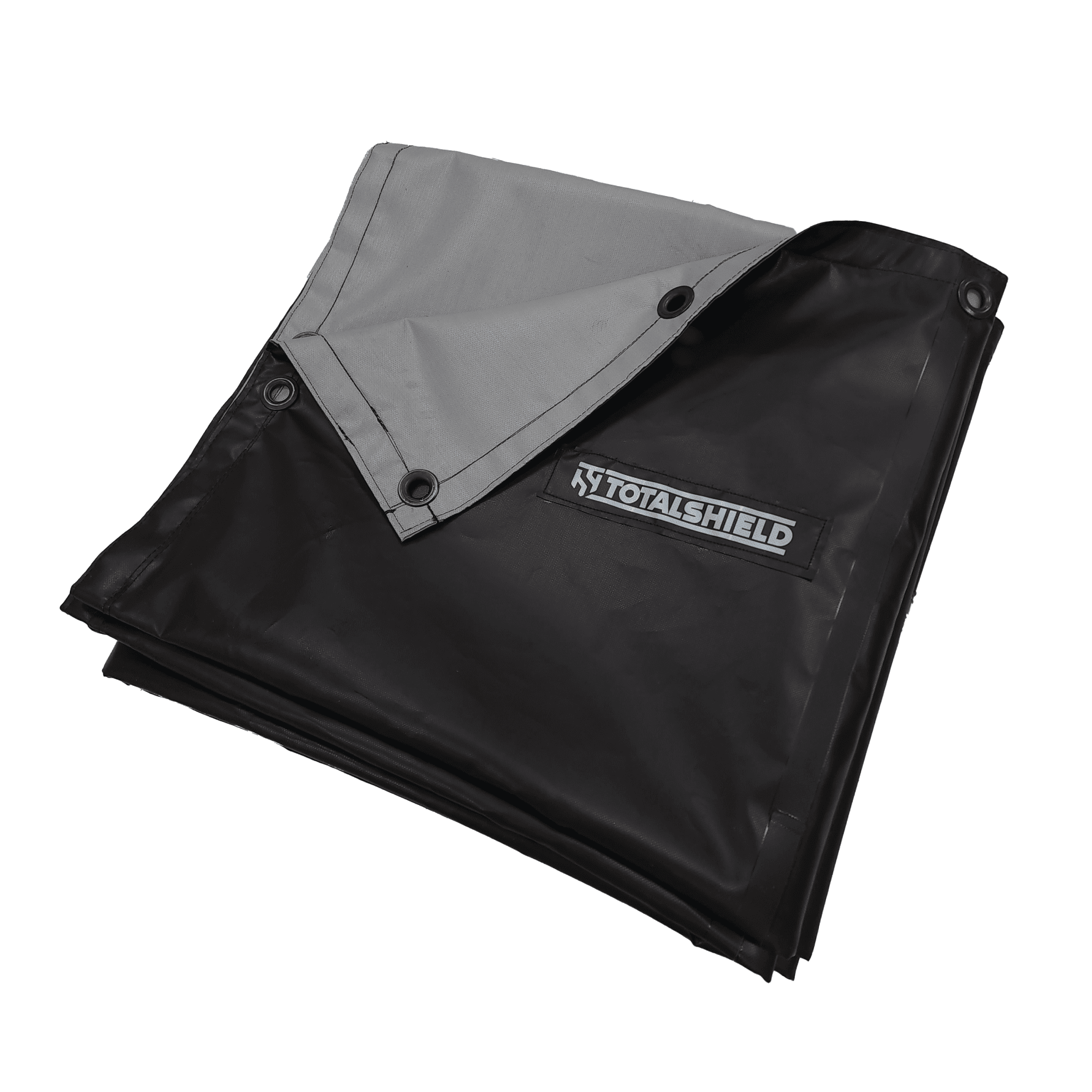 BALLISTIC, BURST AND PRESSURE PROTECTION
Check out Our Kevlar Shielding Blankets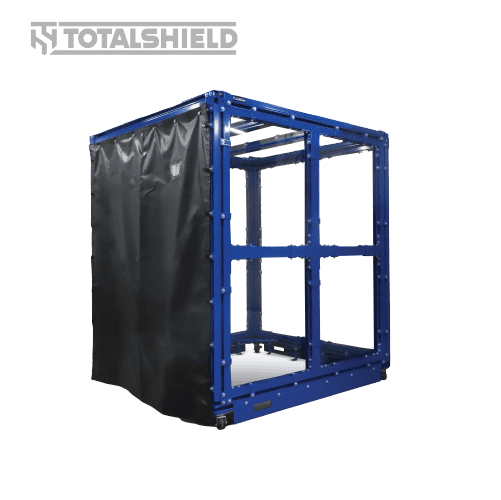 Impact Protection
Their heat and ballistic-resistant materials allow our blast blankets to provide impact protection against blast loads, such as vapor cloud explosions, pressure waves, flying shrapnel, ballistic fragments, and more.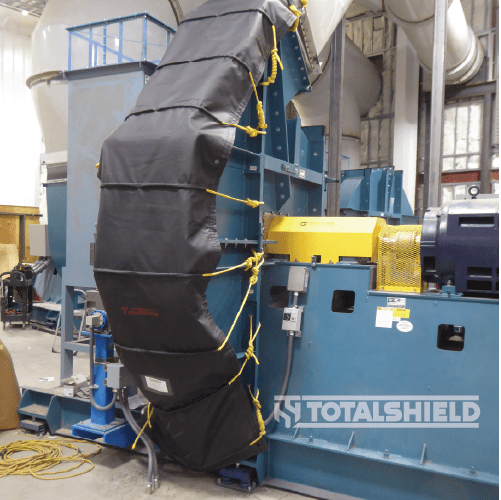 Fitting Protection
We can design our blast-resistant curtains in different sizes and shapes. We also customize them with integral Kevlar rope tie-downs, allowing fitting protection on complex geometric assemblies and easy removal.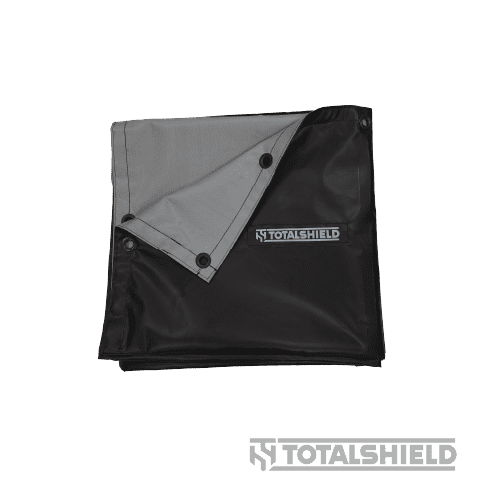 Tested and Certified
All our products are tested and include a Letter Report certifying the level of ballistic and explosive containment.
Kevlar Blankets Specifications
1700 psi per layer | Outer-layers made with polyester vinyl or silicone-coated fiberglass | Fitting protection | Heat Resistance Capabilities | Blast Overpressure Capabilities
Request Your Quote
Let us know your business needs, and our engineers' team will start designing your blast room.
Common Industrial Applications
Hydrostatic testing

Ballistics

Machinery containment
Pneumatic testing

New product development
Projectile Containment

Vapor cloud containment