About Us
Providing shielding solutions since 2002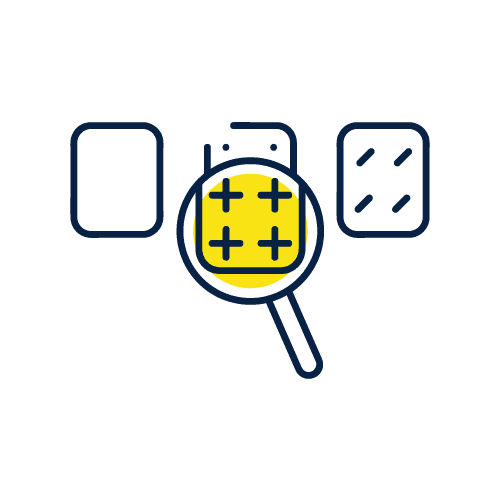 Mission
PROVIDING THE SAFEST HIGH-IMPACT FORCE PROTECTION
TotalShield is the leader in impact protection. We're committed to delivering safe, reliable, and tested protection.
Innovation and product development require high safety standards, which is why the most advanced and thorough tests back all TotalShield's blast-containment products.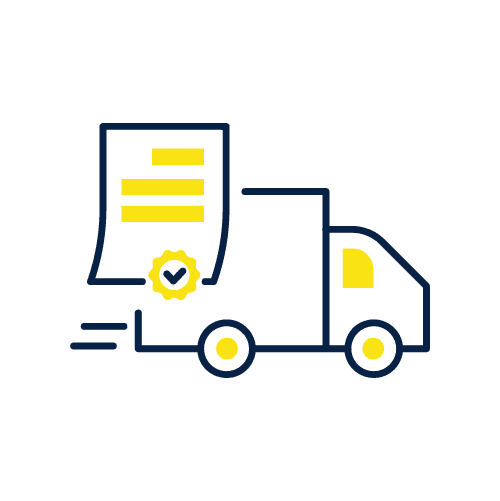 History
Our Journey
TotalShield was founded in 2002 by Keith Snyder. During his time at Sandia National Laboratories, he invented our unique modular framing technology, specially designed for high-impact shielding.
Keith's passion for designing blast-resistant structures drove him to found TotalShield with one clear goal: bringing reliable, engineered, and tested personnel and equipment protection. He then forged a relationship with the Southwest Research Institute, the leading authority in blast, ballistic, and impact testing in the United States.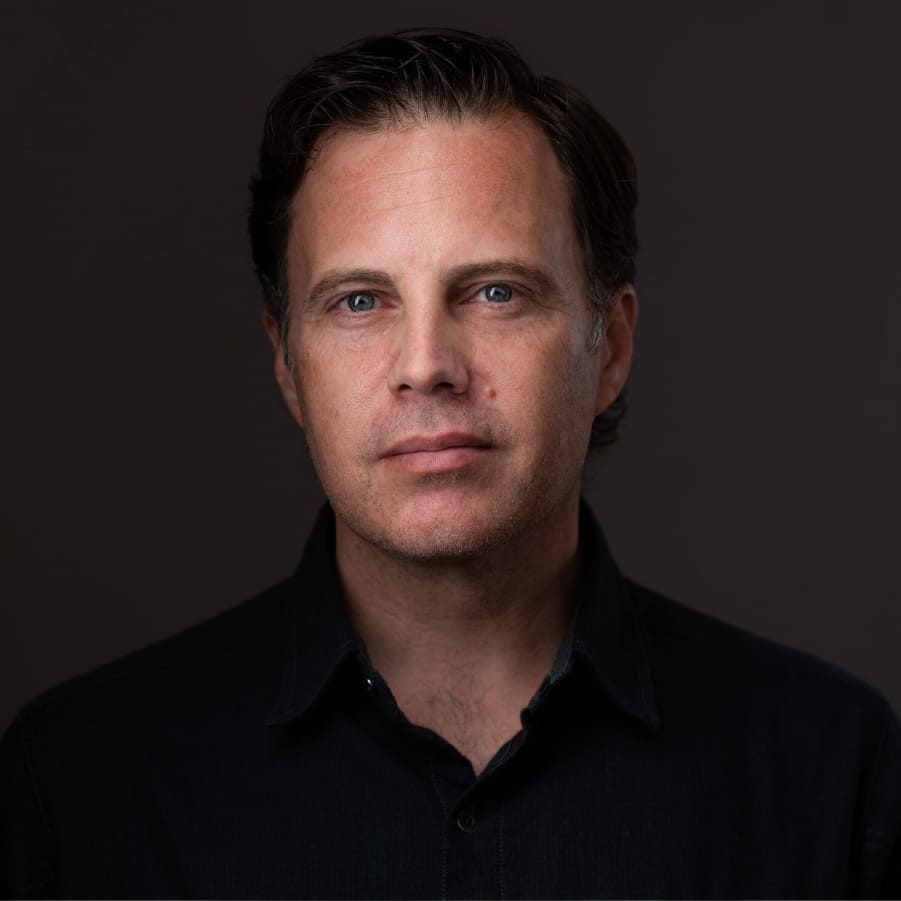 Adam Rossi
CEO
Adam has a degree in Structural Engineering and an MBA in Finance, both from Virginia Tech (go Hokies!). Adam is an Inc. 500 entrepreneur, investor, business owner, and engineer.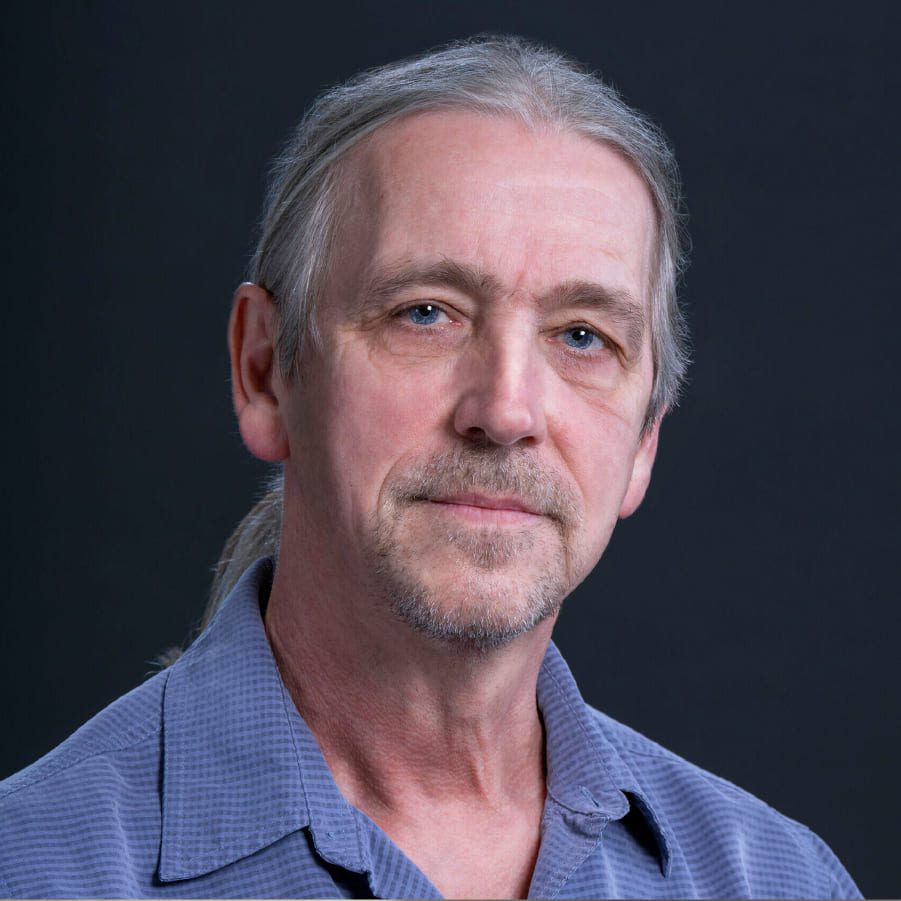 Keith Snyder
CTO
Before founding TotalShield in 2002, Keith was a Senior Member of the Technical Staff at Sandia National Laboratories for 21 years. His MS degree in Mechanical Engineering and solid experience designing polycarbonate shielding inspired him to invent our modular shielding system.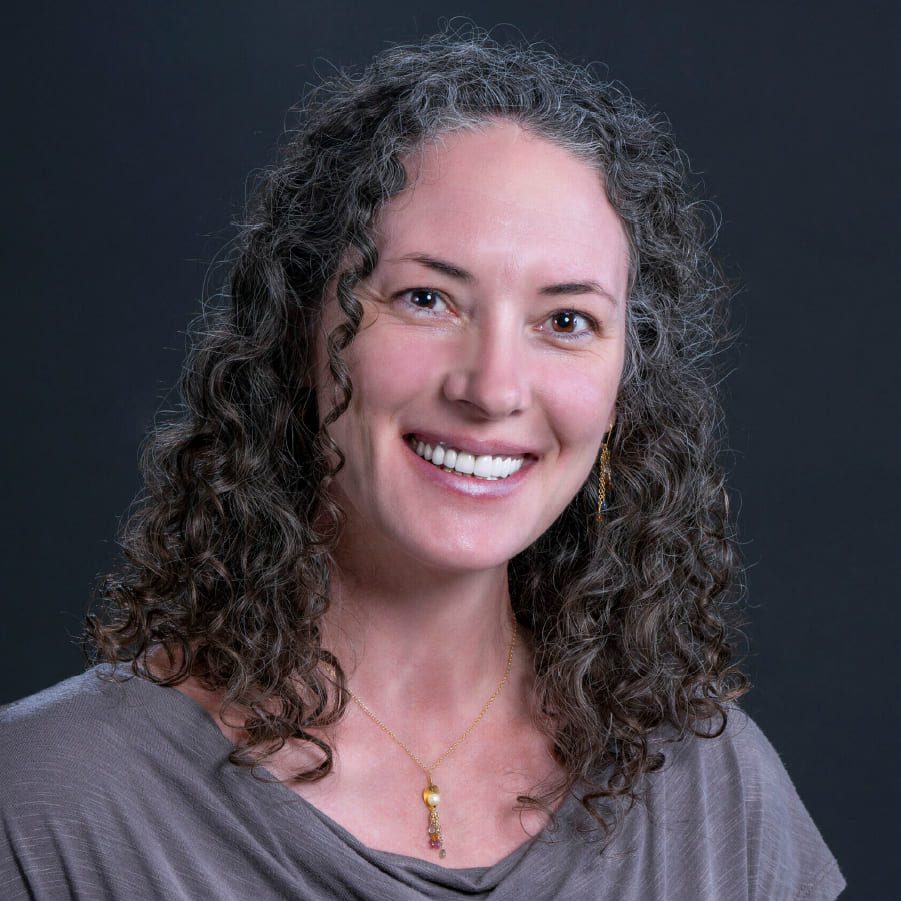 Marcie Powe Snyder
VP Operations
With varied experience in Business Operations, Sales, and even rotational modeling manufacturing, Marcie stood out when Keith founded TotalShield, taking all types of tasks into her hands. You'll be surprised at how many details she knows about every product we've designed!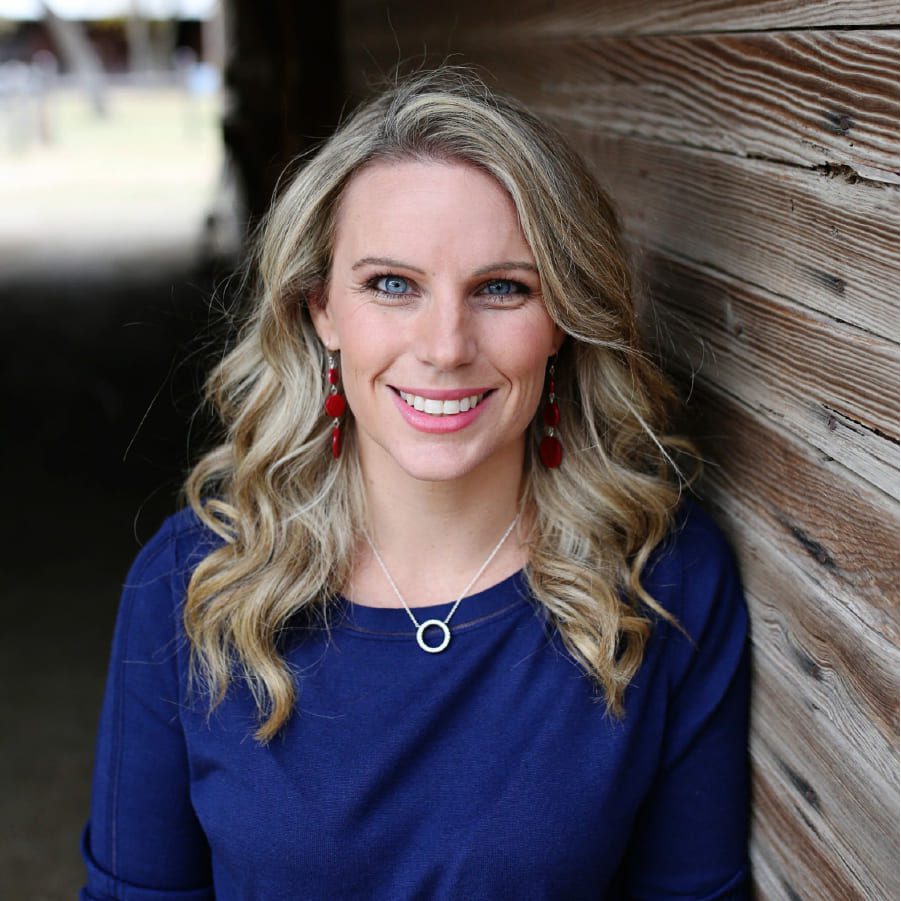 Carin Charon
CFO
With a degree in Business Management, a Masters in Accounting, and a Juris Doctorate, Carin's passion is to apply her combination of financial, legal, and real estate knowledge to seek and explore investment opportunities and optimize operations.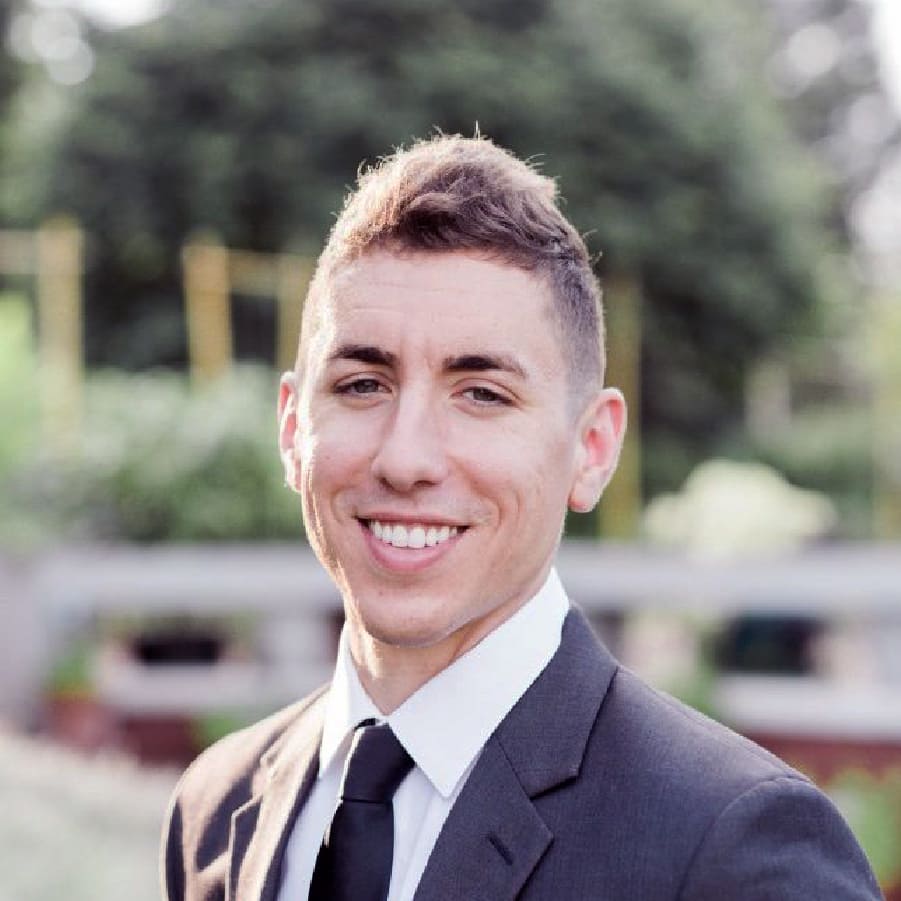 Tanner Metzko
Project Manager
Tanner graduated with a BS degree in Civil Engineering Technology at SUNY PolyTechnical Institute. He has spent most of his career in the engineering and construction industry, including consulting services related to project and construction management.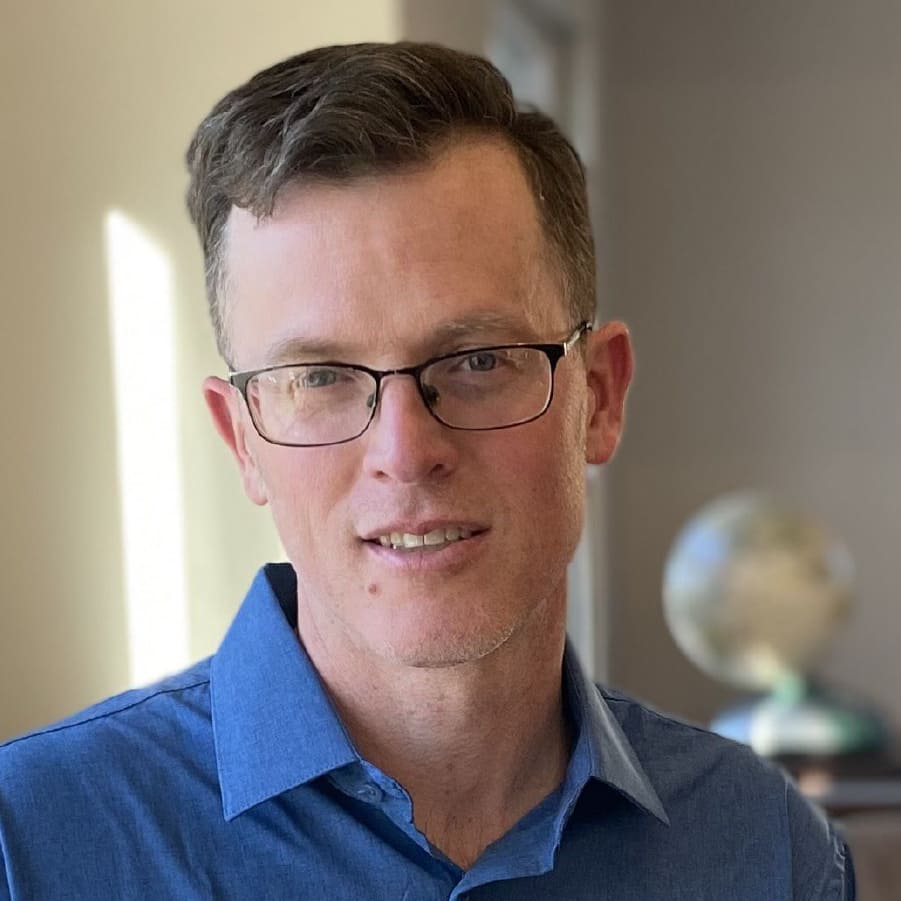 Todd Mitchell
Senior Engineer
Todd graduated with a BS degree in Mechanical Engineering from Virginia Tech. He's done everything from designing armored industrial hose assemblies for steel mills to modular trade show structures to custom architectural fabrications.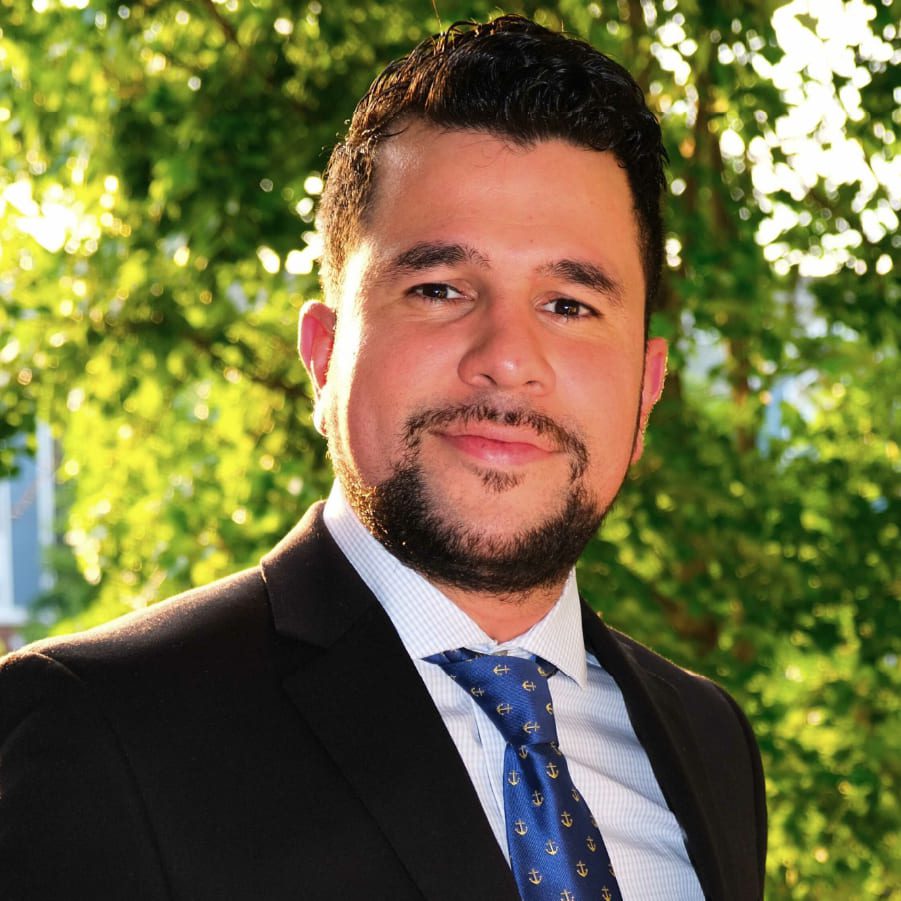 Miguel Camperos
Mechanical Engineer
Miguel graduated with a BS degree in Mechanical Engineering. With over 10 years of experience in mechanical maintenance and design, Miguel has developed skills in project management and interior and exterior renovation.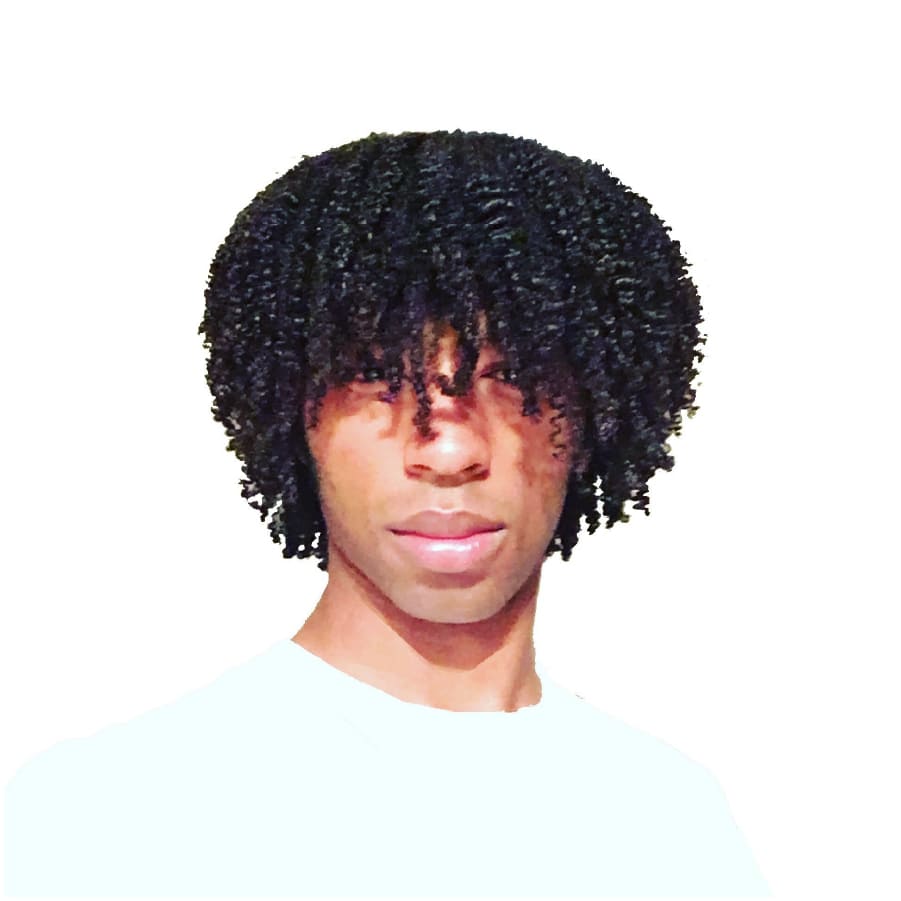 Erik Latimer
Software Developer
Taking an interest in a spread of technologies and engineering disciplines, Erik performed software development services for an array of Fortune 500 companies before making TotalShield his home. 
Trusted by Industry Leaders