THE BLAST MITIGATION PRODUCT YOU NEED
All testing procedures have specific requirements. With TotalShield expertise, you'll get the exactly shielding solution you need.
Our 5-steps method
Learn how we provide you with the reliable blast mitigation protection you need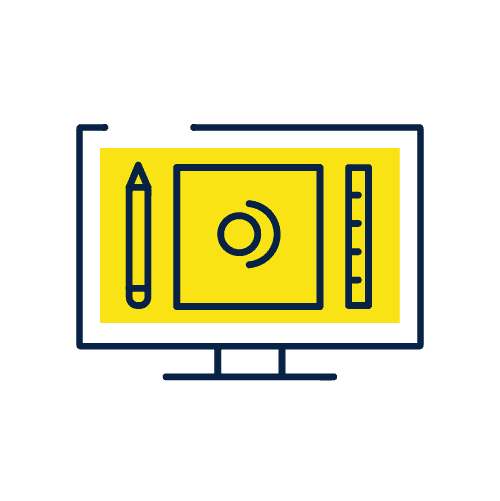 Conceptual Design
We'll define our suggested protection solutions based on the maximum threat level.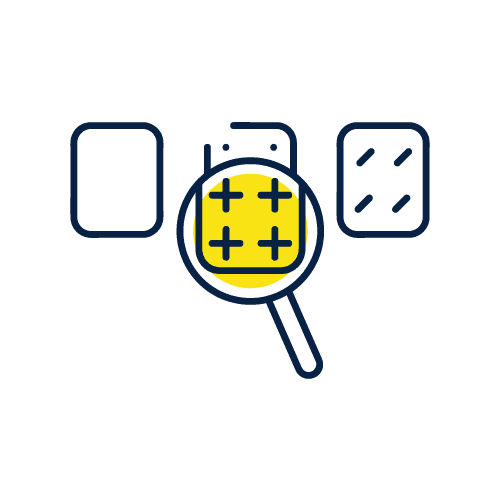 Determine material
Considering your needs, we'll select the proper shielding material and framing design.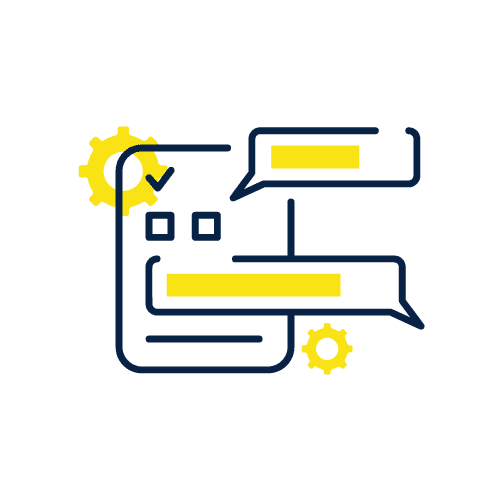 Perform proof tests
Some test procedures lack previous data. If required, we'll assist in developing a test plan and oversee proof tests at an approved facility.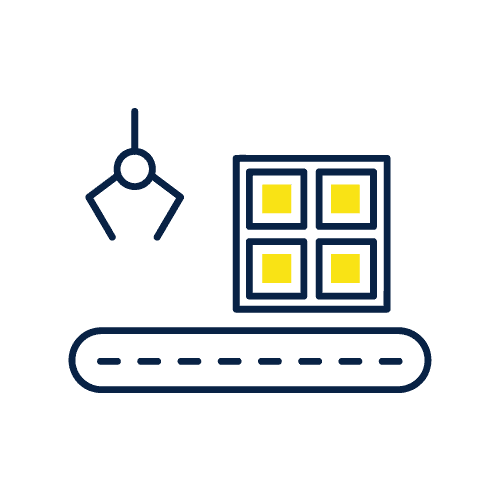 Manufacturate your product
Once your product design is approved, it is ready to be manufactured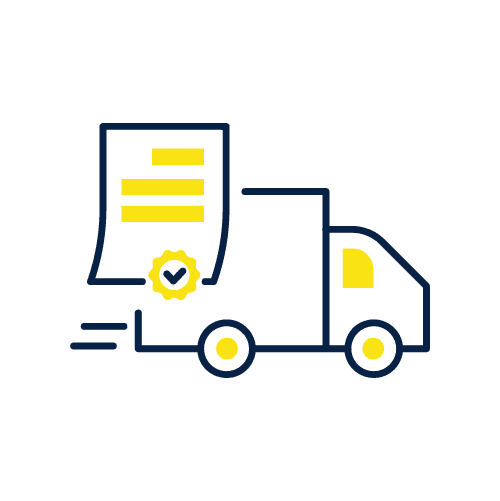 Delivery your shielding solution
With your shielding solution, you'll also receive a Letter Report, installation, care and use manuals.
EXPLORE OUR SHIELDING SOLUTIONS
Custom sizes & configurations | Transparent polycarbonate panels | Engineered to your specific impact-threat level
LARGE SHIELD ROOMS
Available as a free-standing room or as a single wall to separate work areas. Can be used as a primary or secondary containment room. 
Kevlar Blankets
Fabricated with ballistic resistant inner-layers. They can be used as protective shields, apparatus or pressure vessel test covers, test area curtain separators, and more.
Mobile Enclosures
Small transparent enclosures with the same protection level as shield rooms. Mobile cart and benchtop applications are available.
Machine Guards
They enable observance of machine operations, and can be installed surrounding or between machines and personnel.
Connectable Barriers
Ideal if you are looking for portability. They can be set up in different geometries and locations. Secured them to each other for a complete enclosure.
Het shields
Also known as Heat Exchanger Pressure test shield. It enables visual inspection of the tube sheet during pressure tests.
SAFETY IS OUR COMMITMENT
We always include a Letter Report containing our product design method, analysis, and parameter specifics.